Take control of the quality of repairs
Avoid poor quality repairs and unjustified charges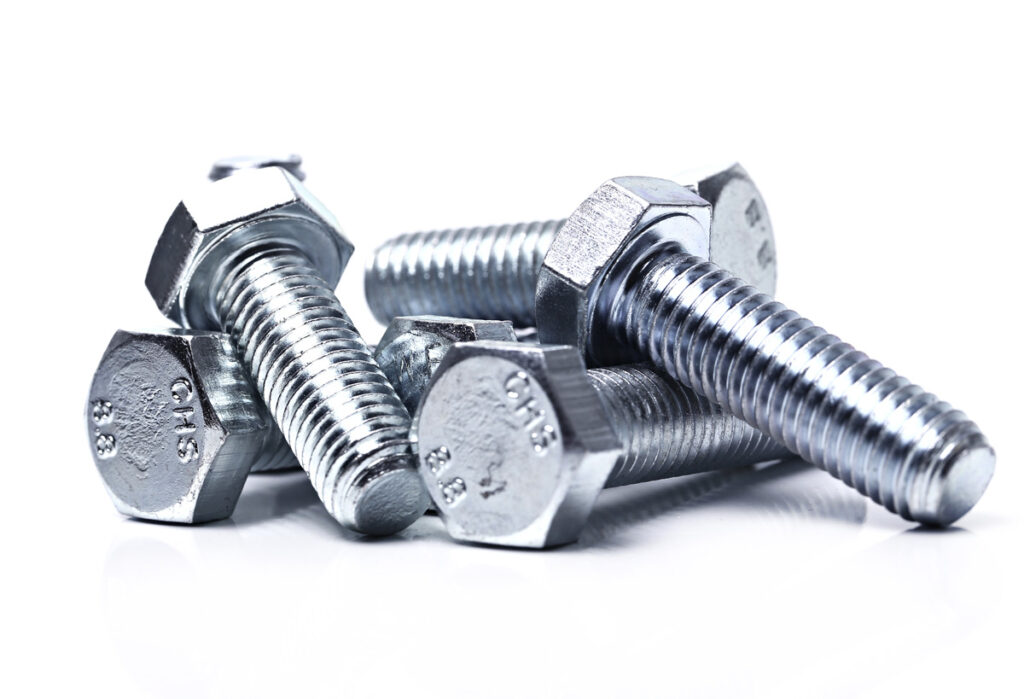 Take control of the quality of repairs
Avoid poor quality repairs and unjustified charges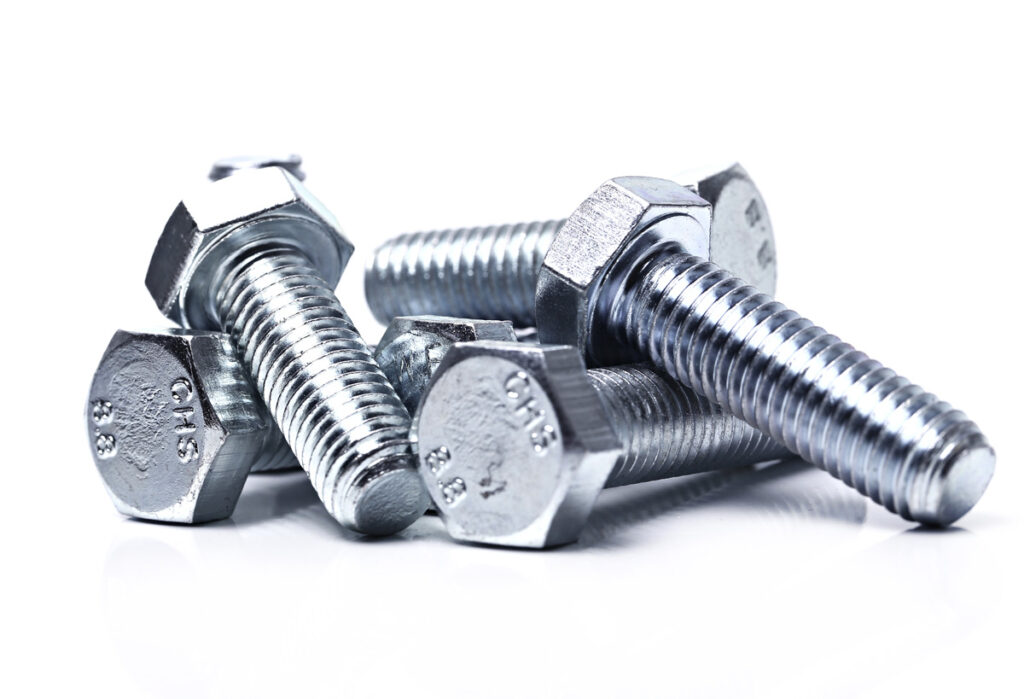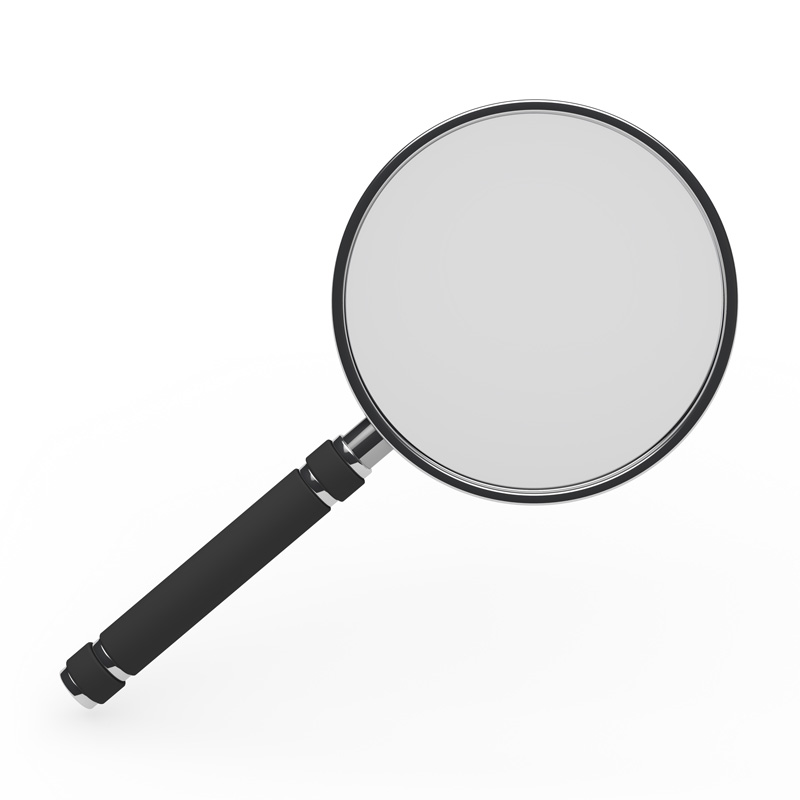 What challenges are there in managing repairs?
How do we help you ensure that your vehicles receive quality repairs?
How is repair verification handled with Authemis?
What does an Authemis customer say?
Before we did our own appraisals. Many resources were required and the final cost was very high. Now there is greater use of our resources for other functions and a clear improvement of our image in fleet sales. It has also given us more transparency in sales, greater agility and immediacy in fleet appraisals and a more professional image.
I remember before as a physically and mentally exhausting time that gave me a lot of experience to broaden my vision. After using Authemis, you have the experience of knowing what you are doing with a broad vision, so you can analyze the data and have time to achieve better results. The information that the tool has allows you to negotiate with manufacturers from another perspective and optimize the final results.